Wholesale Furniture Market In Delhi For Royal And Affordable Furniture.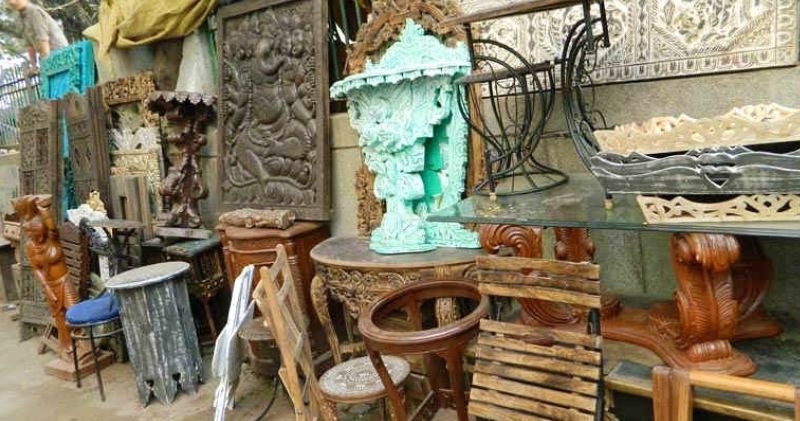 New Delhi being the capital of the country doesn't just offer amazing places for tourist attractions, but it also offers some of the best furniture market in Delhi. If you want to revamp the house or just pick few items, considering these Delhi furniture market in wholesale rate makes the ideal decision. This article will brief you about all the famous markets which you must visit while furniture shopping.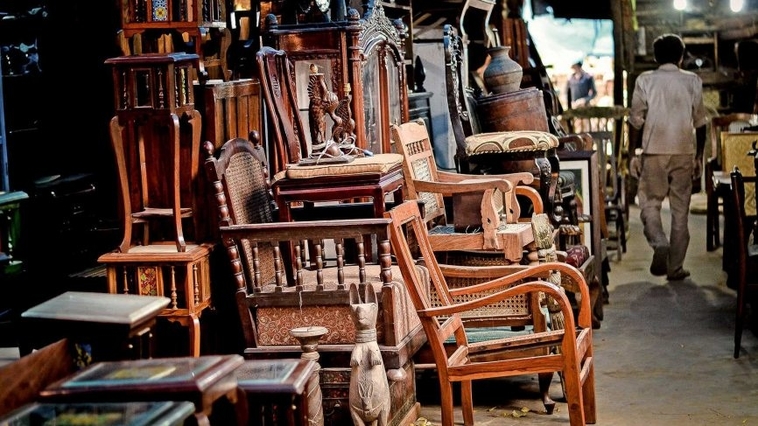 With more than 500 wholesalers and retailers of furniture, the furniture market in Kirti Nagar is the largest in Asia. You name it and you will get it there in different budget and designs. From different interior designer boutique to the modular kitchen, from different bathroom brands to traditional furniture makers, the options are simply endless. Be it office, commercial requirements, restaurant, bedroom, kitchen or anything decorative, Kirti Nagar has it all.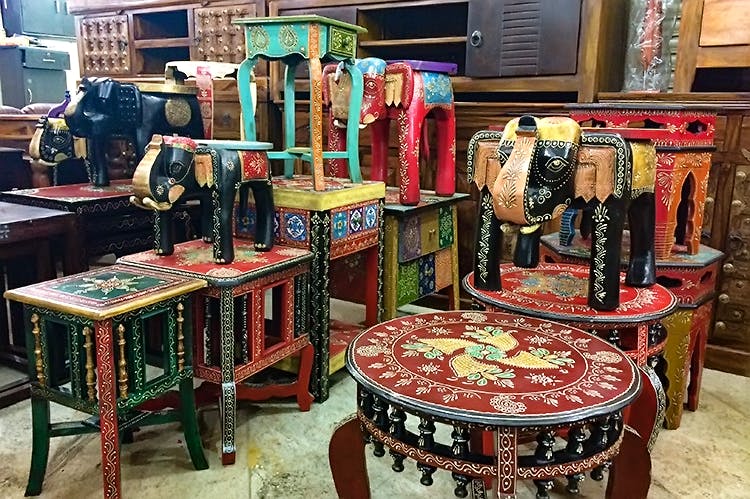 In central Delhi, another foremost wooden furniture market since the 1960s that is famous for good quality and the reasonably priced product is Panchkuian Road Furniture Market. Located at the road connecting RK Ashram Marg metro and Rajiv Chowk, this market is excellent for basic furniture needs. From Rajasthani painted tables to engraved dividers, side-tables and chairs, you can get some of the basic needs in the best of the cost. You can check Delhi furniture market video online and know exactly the variety you can expect.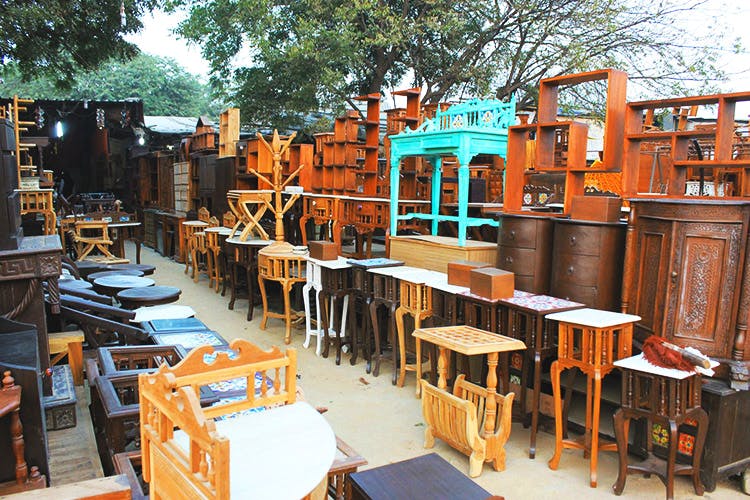 If you are a bachelor or a student and looking for inexpensive furniture in simple wood or cane furniture in Delhi, then Munirka furniture market is the place to be. While the furniture won't be fancy or luxurious, it will surely be decent enough in good-quality to suffice the need.
ne can easily get a single bed for as reasonable as Rs.3000 and a chair for Rs.1500. Since this market is known as the cheap furniture market in Delhi as well as the famous bamboo market in Delhi, one can grab the needful stuff without creating a hole in the pocket.
A 2km stretch market covering the area from Hari Nagar to Tilak Nagar, this wholesale furniture market in Delhi will fulfill all your furnishing needs in the stipulated budget. Other than the wooden furniture, you can also explore curtains, mattresses, drapes, artifacts, and other items all in one go. The budget furniture offered makes this place as the famous antique market of furniture markets in Delhi.
Closed on: Wednesday (Some shops)
Karol Bagh Furniture Market
When you wish to look for a blend of high-end and traditional furniture at one place under one roof, hitting the Karol Bagh market for shops located at Ajmal Khan Road, Arya Samaj Road, Gaffar Market and near Liberty Cinema is the place to be.
With several furniture shops available one after the other, one can get hands-on different variety of items and homeware shopping. And if you are confused about what you can expect from the market, checking Delhi furniture market in Karol Bagh video online will solve the confusion.
Amar Colony Furniture Market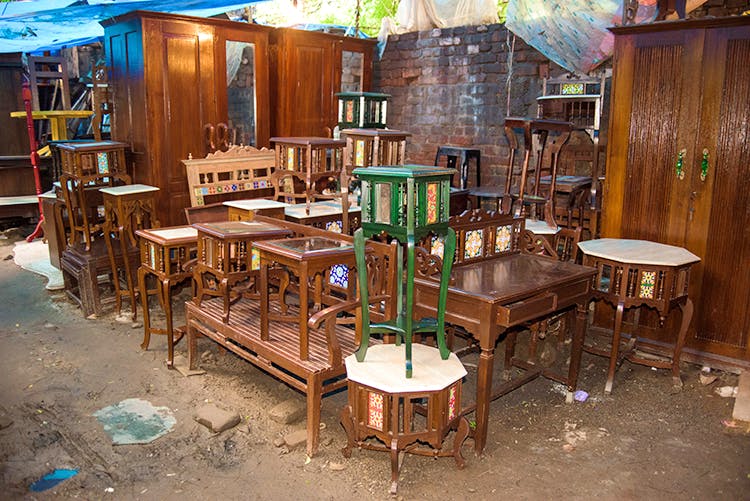 Rustic, antique, affordable, eclectic, vintage, second-hand and colonial-style are the words which describe your furniture needs, Amar colony furniture market in Delhi is the place to hit. Everything from table to chairs, bookshelves to stylish furniture, magazine racks to lightening décor, from curtains to wall paintings, one can pick items from all range and at low price too. The best part about this market is that you can bargain and if you see wear and tear, you can even get an extra discount along with the quick paint fix.
Sharma Farms Furniture Market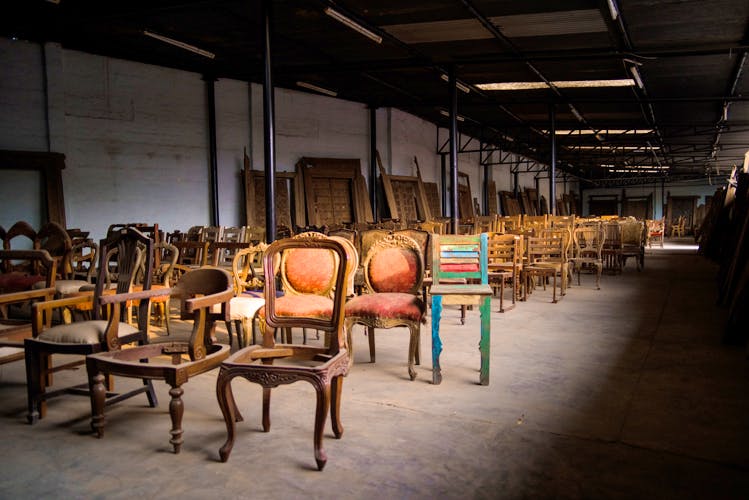 A cut-off furniture market in Chattarpur, Sharma Farms at the road from Tivoli behind the gate located alongside the Oodles Hotel. Flooded with every kind of furniture, one can expect this Delhi furniture market in wholesale to offer vintage, cut-out work, temple inspired pillars, and statues, wine holders, door, panels, Indian-inspired furniture and many others at the low price. Two important things that one should keep in mind while visiting this place is that you should bargain and you need to have a dose of patience to visit.
Pocket-friendly furniture is what you want then checking furniture market in Rohini is another option where you can expect the same. Khan Market, Ghitorni, Aya Nagar, and Wednesday market at Select City Walk, Saket are some of the other places to explore furniture and other utilities for the home.
#zazwoodengineering#royalfurniture #carvingbed#walnutfurniture#walnutcarvedbed#walnutcarvedsofa#handcarvingwalnutfurniture#dinningtable#sideboard#coffeetable#cheestable#handmadetemple#rugbox#chestbox#carvingbed#walnutcarvingbeds#bedsidetable#bed#walnutwoodbed#handmade#walnutbed#daybed